GREEN MACHINE
Green Machine ®, a concept of Panolin, indicates(appoints) a machine which protects totally the environment of any accidental pollution. PANOLIN proposes a complete range of eco-compatible lubricants ( ECL) of high quality, quickly biodegradable and weakly toxic for the aquatic wildlife that can contact with the machinery.
The fast biodegradability, the reduction of CO2 emissions as well as the protection of the resources thanks to a long-lasting application are important elements of the sustainable concept Green Machine.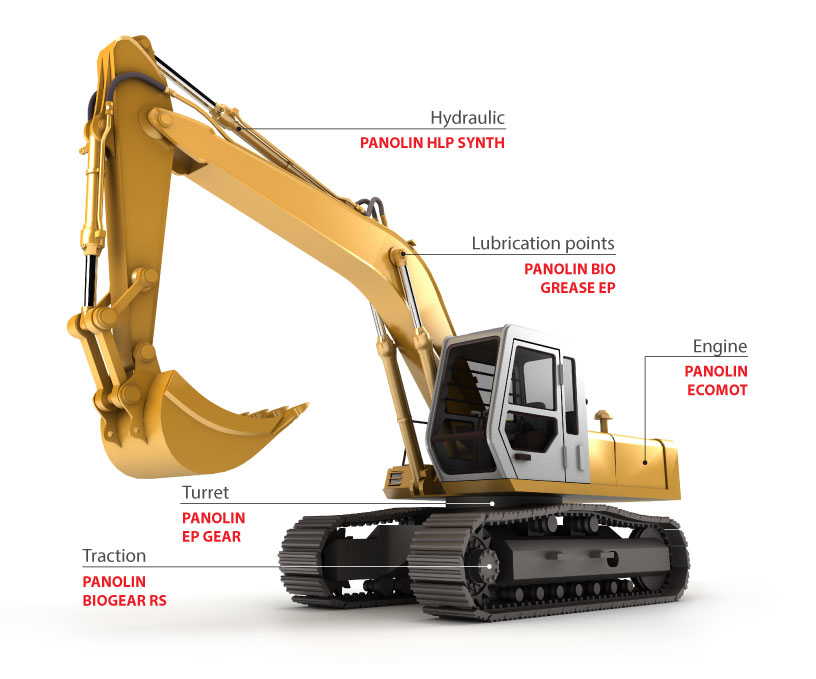 How to get a GreenMachine certification:
Use of at least 2 lubricants PANOLIN ECL on the machine
Hydraulic Oil: PANOLIN HLP SYNTH
Motor oil: PANOLIN Biomot / ECOMOT
Gearoil: PANOLIN BIOGEAR RS / EP GEAR SYNTH
Lubrication Frame: PANOLIN BIOGREASE EP-2 / MARGREASE EP-0 / EP-2
GREEN MACHINE – The advantages
Companies implementing the concept PANOLIN GreenMachine show that they contribute to the environmental protection. At the same time, they reduce their running costs and so obtain a competitive advantage.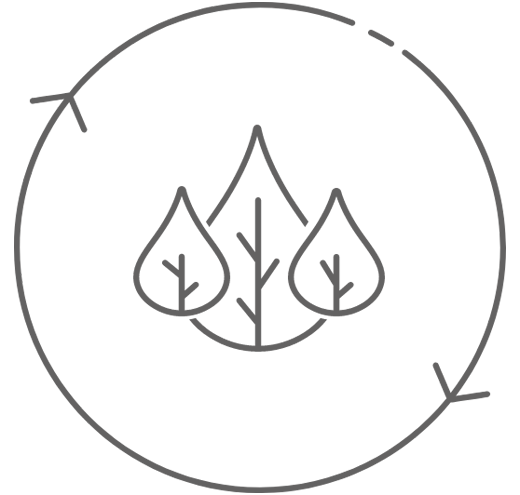 Biodegradability
low Toxicity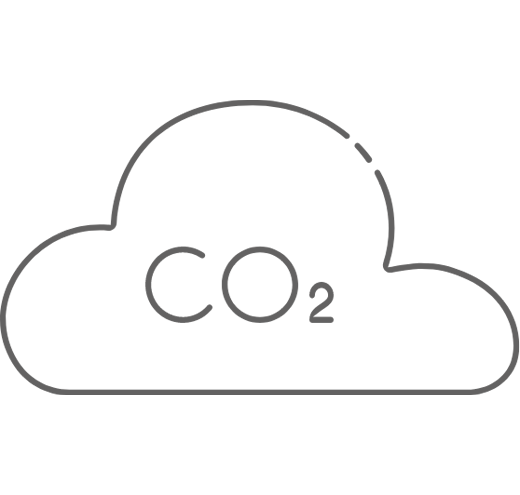 Co2 Reduction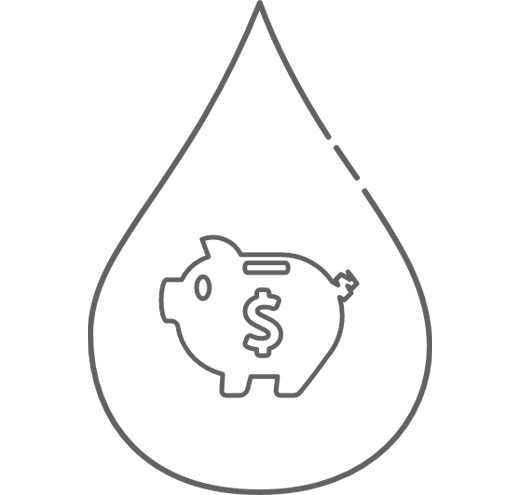 Fuel economy
Energy Efficiency